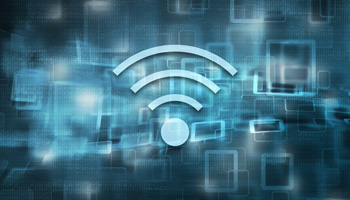 Today's culture of mobility and constant connectivity has driven rapid advancements in wireless technologies.  No longer only focused on Wi-Fi, today's facilities increasingly require cellular DAS for signal reinforcement, and many jurisdictions and projects are requiring wireless public safety systems.
Proper deployment of these systems is done through predictive propagation analysis and requires careful coordination to avoid signal interference issues.  Like sound, wireless signal transmission is impacted greatly by building design and construction, so no two projects are the same.
Wireless systems do not always follow the typical project delivery process and involve special business consideration related to creative financing, carrier negotiations, and on-going management and maintenance.  We understand these issues and help you navigate those considerations from the early stages of your project.