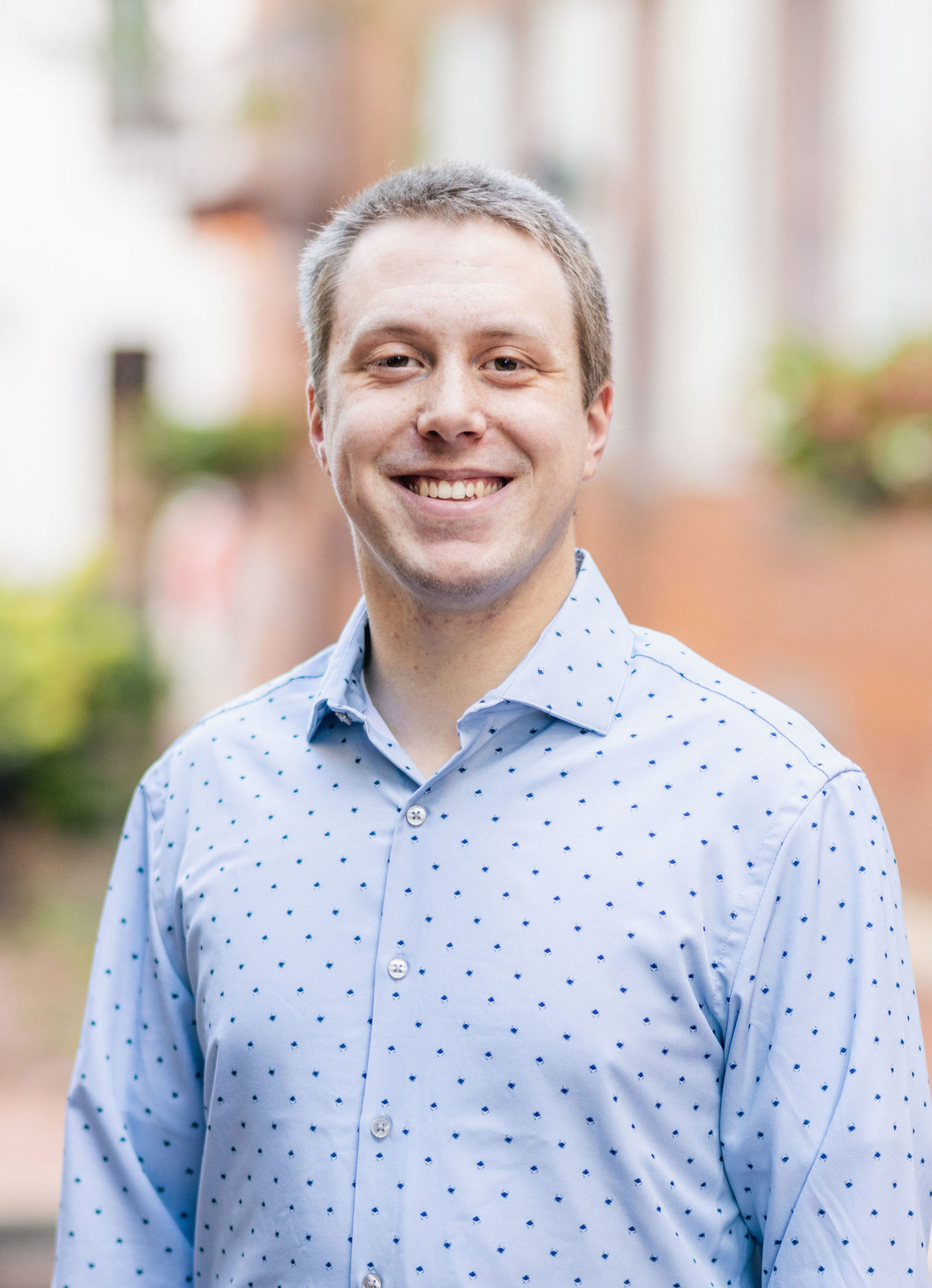 Sr. Designer
Griffin Folcomer brings a lifelong love for technology to his role as Sr. Designer at Phase Shift. With
experience spanning broadcast audio engineering, lighting design for musical productions, and data
collection management for large scale manufacturing, he brings a wide-lensed level of exposure to the
people, practices, and equipment that supports our industry. Griffin is known to his colleagues and
family as someone who can fix anything; his favorite hobbies are tinkering with new technology,
snowboarding, and golfing.