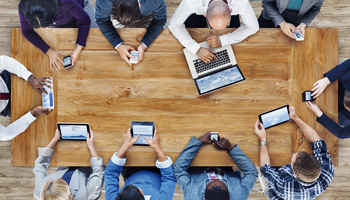 Successful implementation of today's complex technology systems requires careful coordination starting at the planning stages of the project and continuing through to system acceptance.  Project management often involves many trades both during the design phase as well as the implementation phase.
Project scheduling, coordinating product procurement and lead times, conducting team coordination calls, performing design reviews, preparing status reports, evaluating bids and change orders, and conducting regular implementation oversight – these are critical components to any successful project.
We understand the entire project life cycle and can manage that process so you don't have to.